We often get asked about winter weddings – aren't marquees cold muddy and dreary? 

Far from it!
A clearspan marquee is a great choice for making your own cosy winter wonderland. Here are just a few ideas to make yours a wonderful occasion.
Heating your marquee
The main thing is to make sure your guests are toasty – we'll add linings and carpet to the marquee then pump beautifully warm air in via space heaters to make sure the ambient temperature is cosy – but also think about: 
Indulging in some sumptuous blankets to wrap up in or cushions to relax on as the light falls for drinks under the stars.

·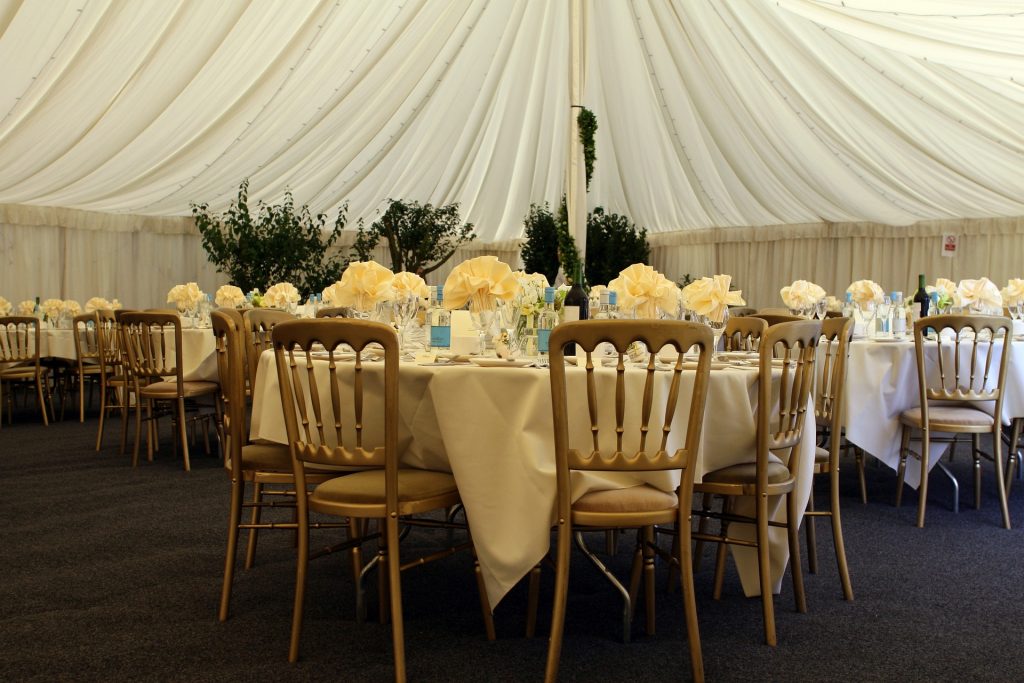 What if it is wet?

Our marquees are often on grass – all those posh frocks and high heels and what about the children…
But we've thought of that too, we've already mentioned that the marquee will be carpeted or floored, but for the surrounds here are some ideas…
Make a grand entrance down a beautifully lined walkway – use garlands of flowers or festoon lighting to mark the way, we can even cover it in true Hollywood style.


Link up the toilets and other amenities with covered walkways or tunnels for ultimate comfort we can even heat the toilets!
… and don't forget if you are a welly-fanatic there is a whole world out there of coloured wellies beyond green and black.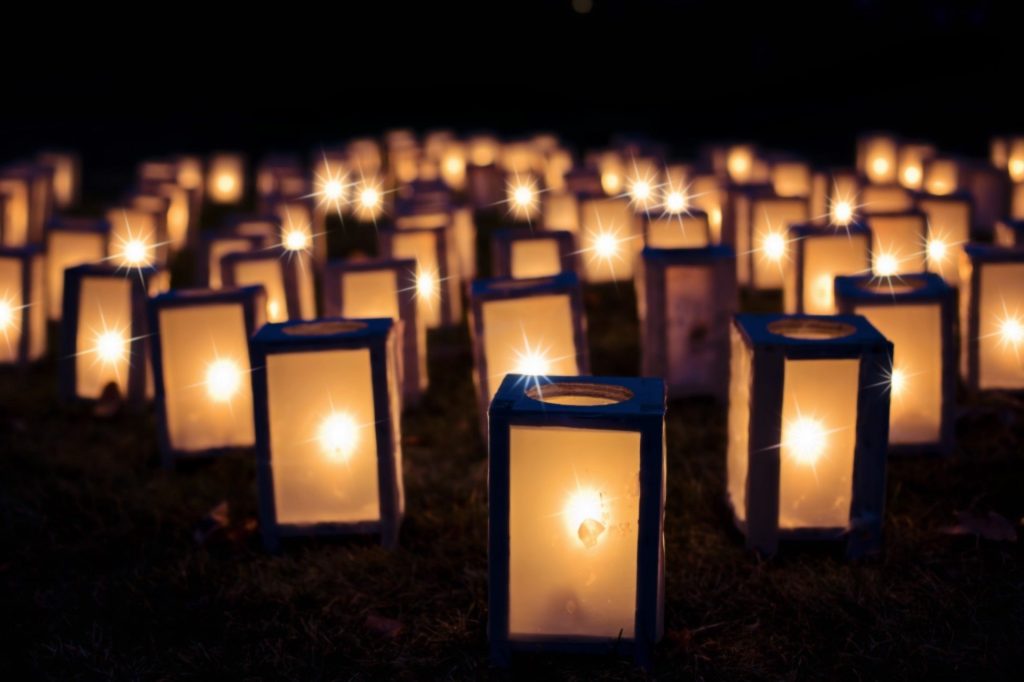 Lighting
Winter weddings can be amazing – with shorter days, lighting can really create your own magical kingdom.
 Fairy lights: Kim's tip is that there is no such thing as too many – and we have literally hundreds – we can also combine with festoon lights to wrap poles, drape along walkways, light interior features or illuminate trees – you think of it, Kim will get fairly lights on it.


Starscape ceiling: Our starnet can simply transform the interior of your marquee into a sparkly sky for you to literally dance the night away under the stars.
Coloured lighting: for a warm glow think about using reds, pinks, peaches or pick up the colours of your bouquet or theme
SImple? Simply give us a call on 01398 351 210 or contact us – we'd love to discuss your plans
——————————–
To find out more about our marquees, read our guide to marquee sizes  ——