It's not long until we can throw a party and put Covid pandemic behind us and we are certainly in the party mood here – and really enjoying planning parties again!
Ok…. there are times when you need to cater for a lot of people – that life event or special anniversary, and we've certainly got that covered – but what about a party in the garden?
Many say hosting a party at home can give you the best of everything – everything is to hand, you're not paying for venue, and is convenient – and no kicking out rules or supplier restrictions. On the flip side there is always a worry about not having enough chairs & tables, or it will rain (or be too hot) – and all those people using the toilet!
Whether it is a postponed birthday, a special anniversary or just an excuse for a party with friends we can help you get your party started! Read on….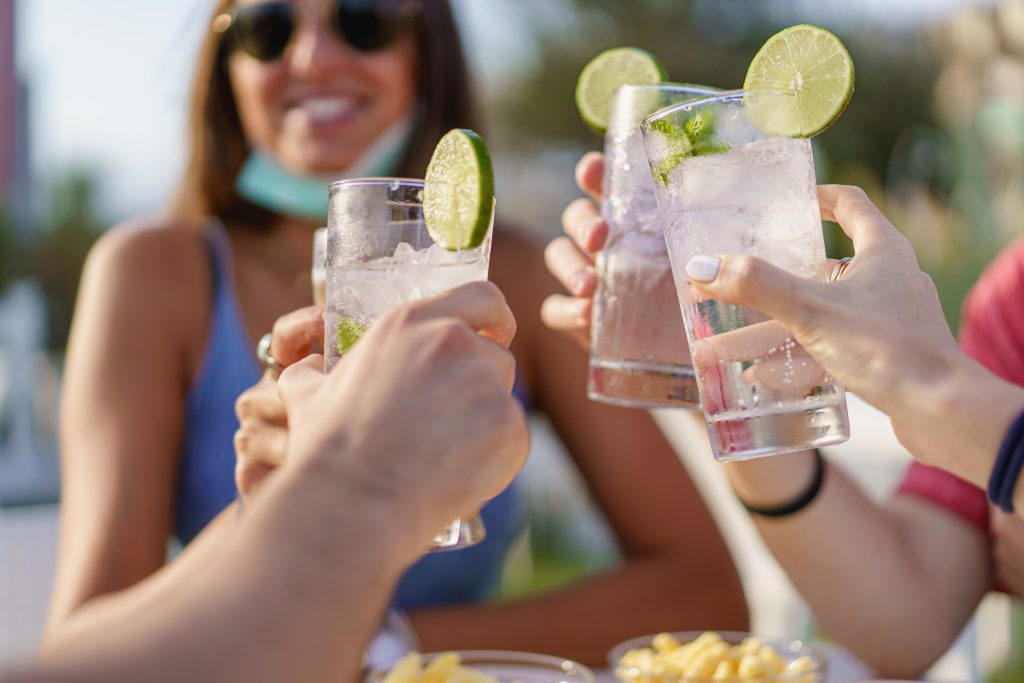 Location Garden!
The lawn can make a focal point for your party and is often the obvious place for a marquee – pile up cushions and throws for a laid back approach – or even bales of hay or straw. For a more formal approach, we can include tables, chairs and linen. And don't forget we'll provide flooring that can protect your lawn from all those feet.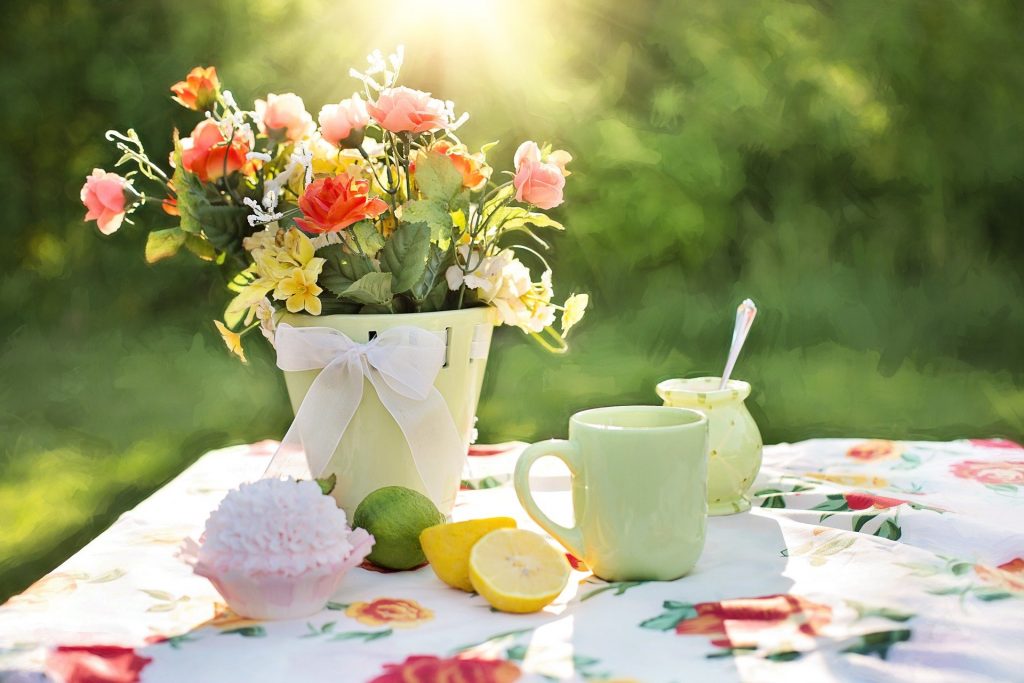 Flower Lovers?
Celebrate your hard work with overflowing borders and beds – start planning your display early to make sure that your garden looks its best. If you have the space, extend your picking flower garden to decorate the marquee tables with glorious blooms and add garlands to the structure.
As darkness falls….
…and the flowers sleep, bring to life the garden with lights. Pick from our wide range of lighting options – add drama with coloured up lighters on statement trees or use festoon lights to bring the garden to life. The marquee can also be transformed too into a dance floor with the addition of a starlit roof.
The British Weather
Often the biggest concern for any party which is why we love marquees – they can offer protection, whatever the weather. Starting at just 3 square metres each of our marquees are waterproof and can provide shade on the hottest of days. And if the forecast changes don't panic – each of our marquees can be extended to make more (or less) covered areas!
So that's got it covered? All you need to do is write the invite list, arrange the nibbles & drinks – and party the night away. 
The loos?…. you can hire extra ones from us too.
Simply give us a call on 01398 351 210 or contact us and we'll be pleased to help you.
——————————–
To find out more about our marquees, read our guide to marquee sizes  ——