Contact us and speak with Chris or Kim. We'd love to help.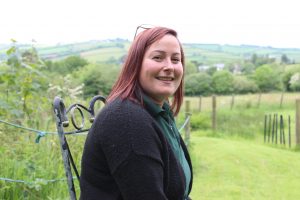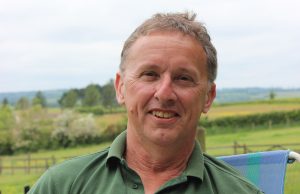 Making events special for more than 30 years
It has been a joy running Devon and Somerset Marquees for 30 years. We've provided a complete marquee hire and management service for so many special occasions. Our aim is to make the event amazing, without anyone knowing we're there.  And from the linen to the toilets we've had a hand in it all – not literally! We have marquees of all sizes available, and plenty of ideas that come from such broad experience. We'd love to be involved in your event.

Why choose Devon & Somerset Marquees
Whether you instruct us or just want to speak with us for advice, we believe our reputation is second to none.
There is no type of event that we have not already provided a marquee for. We have the know-how to ensure every detail will be considered and handled correctly.
We're not a big corporate events business, but a small family-run enterprise. We survive or fail based on the quality if our service – and we will always be there for you.
We believe we offer among the most competitive prices in the region. And we're prepared to be challenged. When you add this to our expertise we provide excellent value.
We have supplied marquees to fit small spaces and large venues. Our marquee network ensures we can cater for almost any event no matter how challenging!
It's not all about the marquee. It's about the event. We can supply pretty much everything you'll need, with the event management assistance to make things run smoothly.
We don't let people down and never have. Our testimonials say everything you need to know about how we approach your event. We can assure you of our attention at all times.