5 reasons to choose a marquee for your wedding
We thought it would be simple to write our top 5 reasons – after all we have over 30 years of working with couples.
After a lot of tea, cake and discussion we came up with these as our top 5…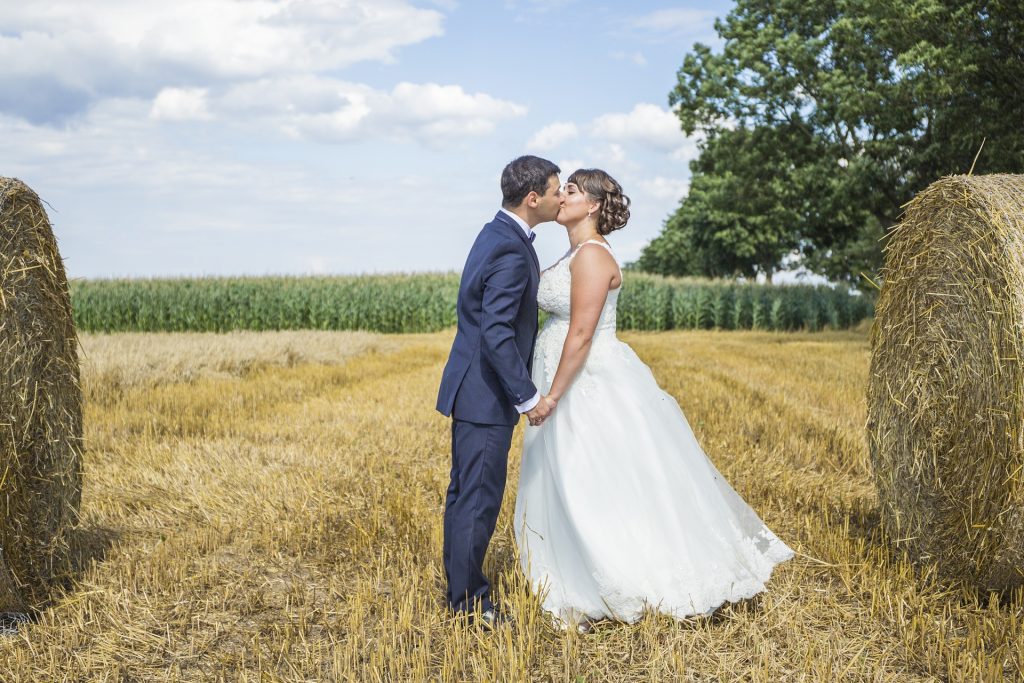 Your event – anywhere
The main benefit we think, is that we can pretty much pitch one of our marquees anywhere – from a sentimental place, to a location to capture a stunning view or even your own back garden! You can even decide how many people you want to invite and size the space to fit.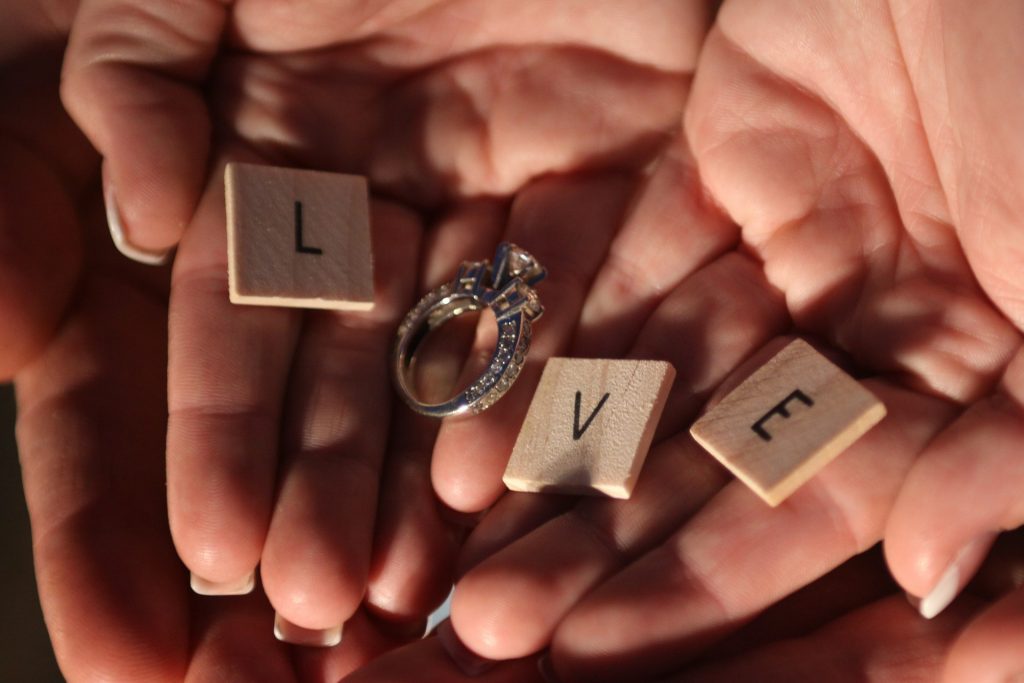 People. Time. Space

The covid pandemic has changed a lot of relationships – and we now see a lot of people valuing their nearest and dearest even more. At the same time, you should be confident that your marquee wedding can be a safer option providing not only an environment where social distancing can be respected, but also one that is full of fresh air.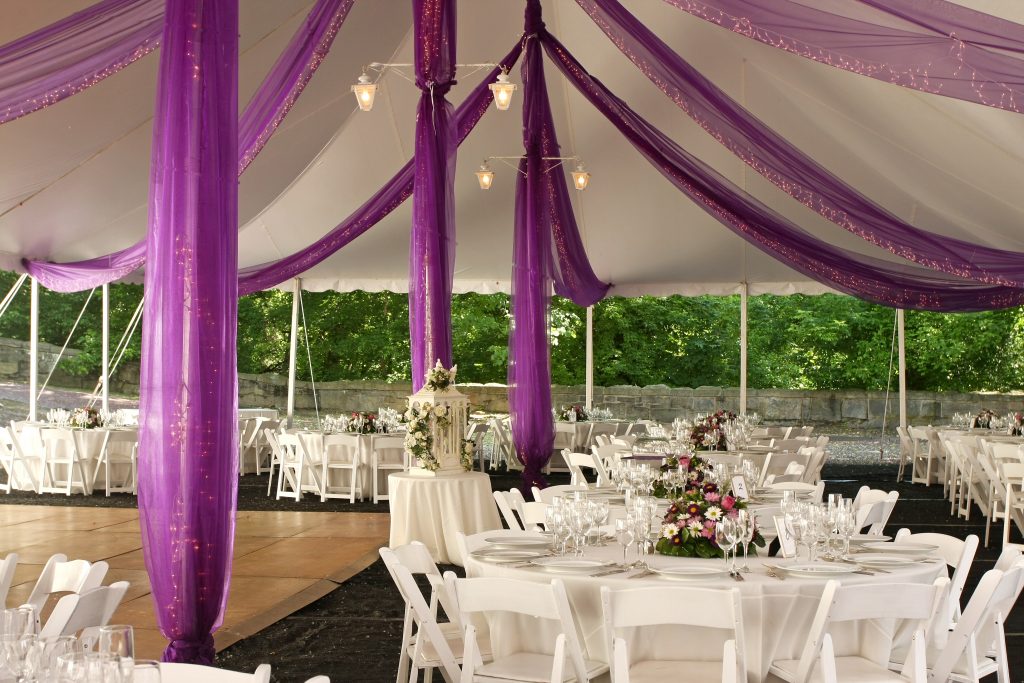 You're the boss
Starting with a blank canvas makes things simple – whether you have a favourite beer – or a friend who has offered to do the food – it's your event and what you say goes right down to the colour of the last spotlight.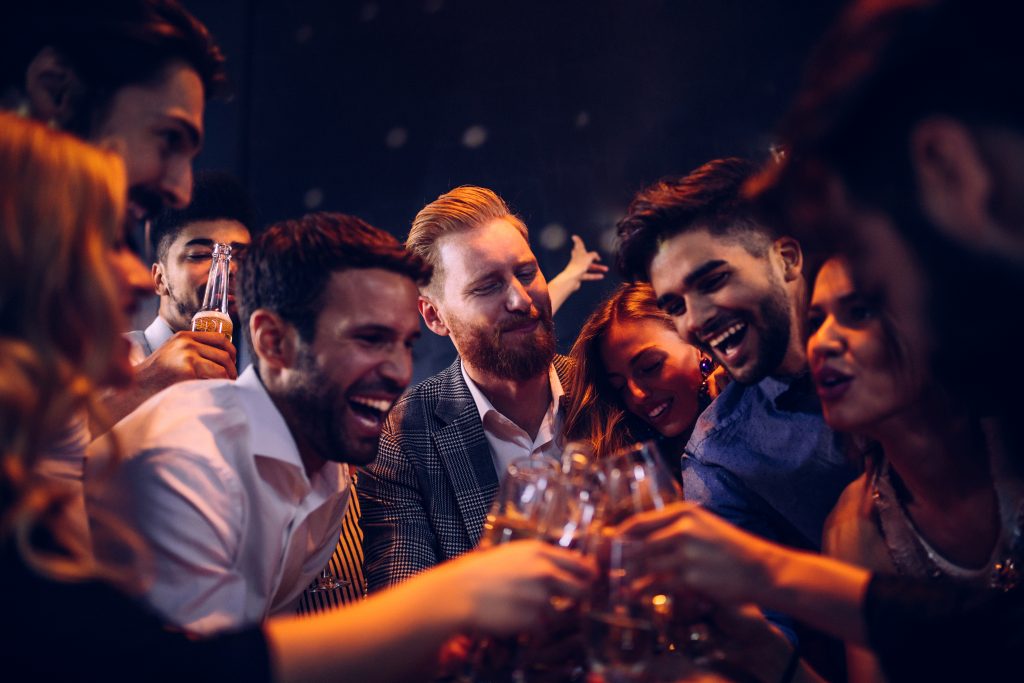 Less restrictions
If you choose to host your wedding on your own land there is no end of night curfews, last orders or end time – if you choose you can party all night!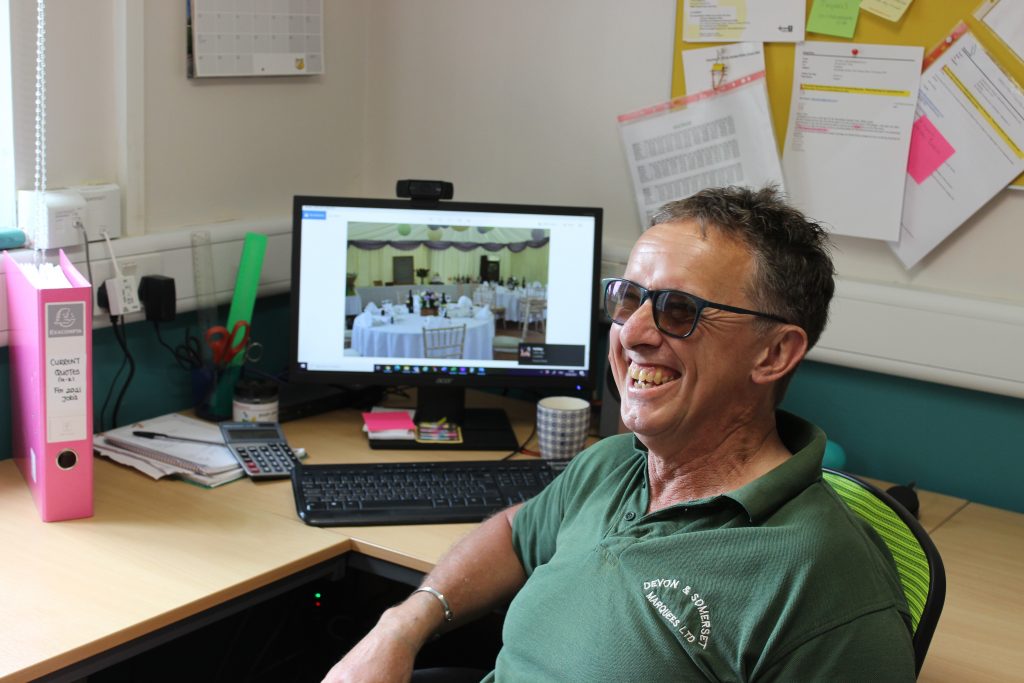 Hassle free…
With over 30 years' experience we've been part of a lot of weddings. From the very start you will meet Chris and Kim who will be there every step of the way to your dream wedding. What's more we can also bring with us furniture, power, heating and even the loos!
SImple? Simply give us a call on 01398 351 210 or contact us – we'd love to discuss your plans
——————————–
To find out more about our marquees, read our guide to marquee sizes  ——