The perfect way to finish off the look of an event is with a decorative marquee or barn lining.
Devon & Somerset Marquees have extensive experience providing and fitting linings to add a finishing touch to your event. It's a look and feel that has proven popular with our customers who hire barns for events such as weddings, because we can line virtually any building as well as a marquee.
Interior decorative linings to transform the look of any event
Marquee linings can create the effect and atmosphere you need to enhance the image of your event, whether it's a wedding, sporting or party function, day or night.
Are we talking roof and walls? We will line anything to make it coordinated, from 3m up to 50m. In fact as well as our standard sizes we can provide a bespoke service and create linings specific to your needs.
These linings are available in pleated or flat finishes, and using inherently flame retardant fabric (BS 5867 part 2 type B). As well as temporary, they can provide excellent long term wear. We can even provide LED starlight linings for the ultimate effect!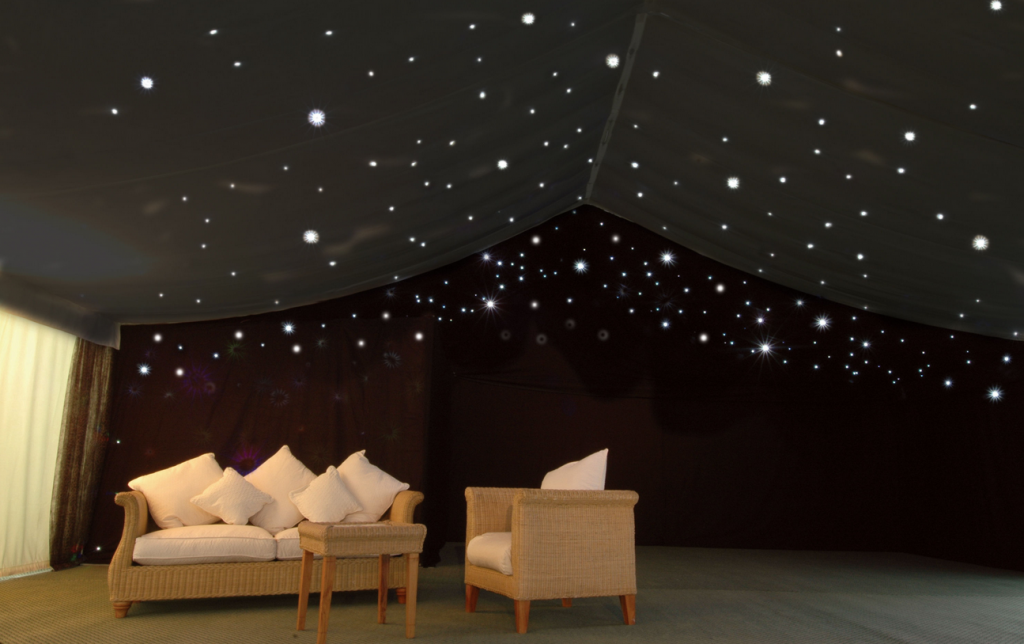 And colour need not be an issue either. We can supply marquee or barn linings from a palette of 35 separate colours!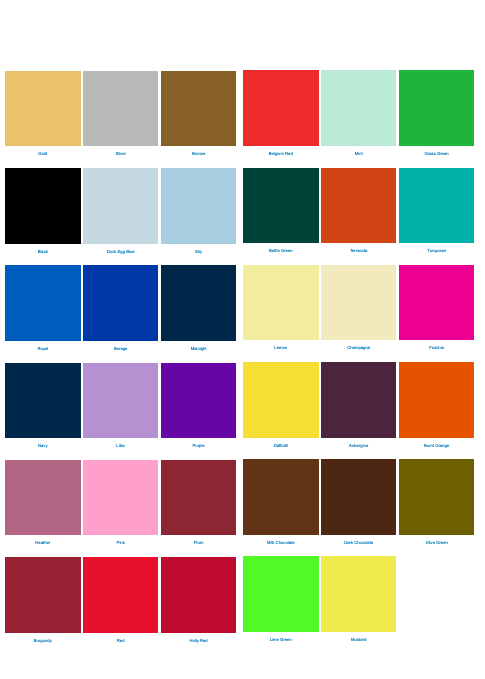 Roof and wall linings
Your roof lining can be finished off
in three different ways, regardless of the width of your structure:
• hip end
• bell end
• gable end.
And above openings are across the area where wall and ceiling meet we can include swags; the folded pelmets
Standard walls can typically be in 3m x 2.3m eave height, although bespoke widths and heights are possible. And we can also provide dividing walls for privacy, social distancing or to separate large spaces.
Just ask us. There is always so much scope.